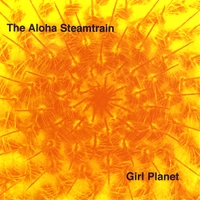 Girl Planet was the debut record by The Aloha Steamtrain. It has been unavailable for many years now due to contractual obligations.
However, we have just put it back online for download.
No matter where you are in the world, you just need to push a few buttons and you'll own this classic collection of songs from The Aloha Steamtrain.
Listen to samples and get your copy today:
Girl Planet Download